The Finest Phone Repair In Carthage, TX
Dee's Mobile Solutions is a company focussed on delivering the best electronics repair in Carthage and smartphones are not an exception to this rule. Phones have gotten expensive and not everyone can afford to buy a new one every time it breaks.
If you broke your smartphone, come to us and we can repair it for you on the same day. Our technicians are certified and highly adept for the job. We use high end repair equipment to ensure a precise fit of all the parts we use. Our parts come with a warranty that you can avail during the eligibility period. While you are still here, make sure to check out our iPad repair service.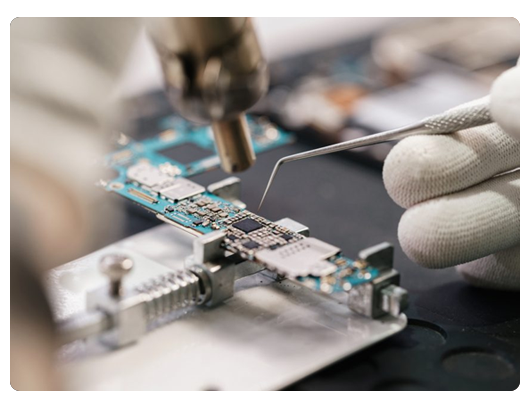 Get a Full Diagnosis & Repair &
Estimate From Us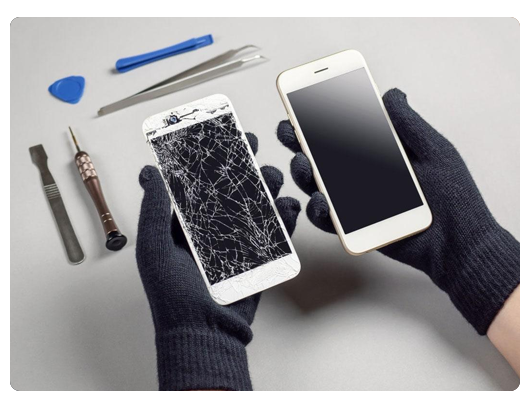 What We Offer In Smartphone Repair
We repair broken screens with new ones. Our team carefully removes the broken pieces and replaces them with a new panel. If you broke your speakers or want a battery replacement, we cover all of that too. Even if you spilled a drink on your device by accident, our crew can easily take care of water damage and fix your Smartphone.
We have a fast turnaround so you can get back to your daily routine on time. Our customer service is super friendly and always ready to help with your tech needs. Come to us today and get the best phone repair in Carthage, TX. Check out our computer repair services too.
Subscribe To Our Newsletter
Testimonials
Feedback From Our Happy Clients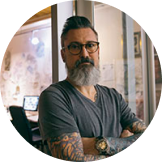 Cristian López
23 days ago


Fixed my screen in under 30 minutes. It glitched and lagged. It works like new now. I am very happy with the results. Highly recommended!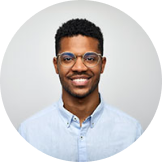 Whitney Turner
23 days ago


Great person and place to shop at ,would recommend him to anyone from phone sales to phone repairs, good dude!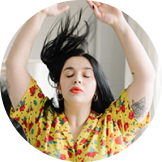 Jessica Williams
23 days ago


So grateful to have found someone local to fix our iPad screen. Dee was professional, quick and reasonably priced. Our iPad looks new. Thank you so much.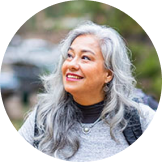 Dee's Mobile Solutions repaired my phone's screen quickly and professionally. Very happy with their work.