Top Notch Laptop Repair In Carthage
When it comes to pc and laptop repair, we pay close attention to it while repairing because we understand how important your laptop is for you. A lot of people use it as their daily driver to get work done and we want to fix yours as soon as we can. Our technicians specialize in fixing PCs and can get yours ready without wasting time.
Get high quality parts from us that come with warranty. Our customer service is one of the best and most responsive you will ever find. It reflects in the reviews we get from them. Give us a chance and let Dee's Mobile Solutions take care of your laptop. Check out our Android repair service too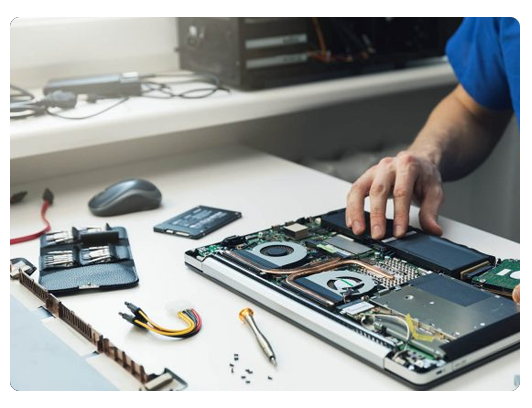 Get a Full Diagnosis & Repair &
Estimate From Us
What We Offer In Laptop Repair
We cover water damage as our team gets rid of all the moisture inside before fixing it and testing it for functionality. You get your device back after it's fully functional. Same attention goes into fixing other problems like screen, keyboard and speaker damage repair. We provide battery replacement as well if yours has worn out.
Bring your laptop to us today and get the best laptop repair in town. We pride ourselves on what we are able to deliver. So, if you are looking for quality and excellence in the name of laptop repair, come to us today. Check out our computer repair service too.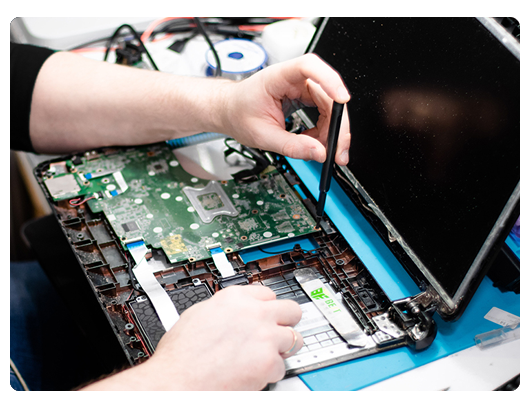 Subscribe To Our Newsletter
Testimonials
Feedback From Our Happy Clients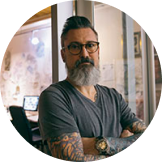 Cristian López
23 days ago


Fixed my screen in under 30 minutes. It glitched and lagged. It works like new now. I am very happy with the results. Highly recommended!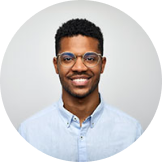 Whitney Turner
23 days ago


Great person and place to shop at ,would recommend him to anyone from phone sales to phone repairs, good dude!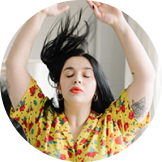 Jessica Williams
23 days ago


So grateful to have found someone local to fix our iPad screen. Dee was professional, quick and reasonably priced. Our iPad looks new. Thank you so much.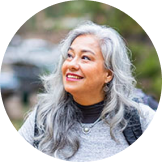 Dee's Mobile Solutions repaired my phone's screen quickly and professionally. Very happy with their work.