Complete & Satisfying Mac Repair Service
Dee's Mobile Solutions – We are a company focussed on delivering top of the line electronic repair services in all of Carthage. Our mission is to make sure you leave satisfied with your device fixed and ready to go in your hands. Macs are no exception to that rule so we built the best Mac repair service you can find!
Our crew carefully handles your device while diagnosing and fixing the problem you have with it. Whether it's a software or a hardware problem, we are your solution for it! Bring your device in, get high quality parts and repair services, and leave with a smile on your face! Make sure you check out our iPhone repair services – they are also the best!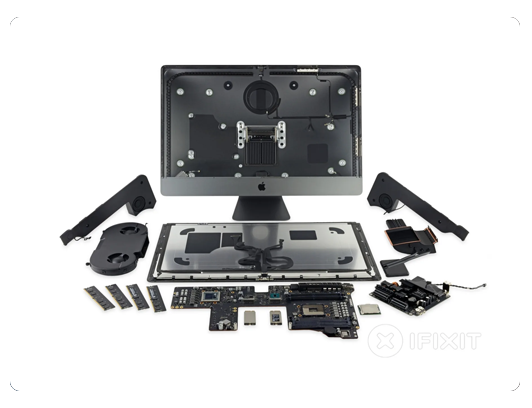 Get a Full Diagnosis & Repair &
Estimate From Us
What We Offer In Mac Repair
Is your Macbook acting up? Bring it over to us and we can take a complete look. We repair screens, batteries, keyboards, trackpads and everything in between. Using high quality repair parts allow us to deliver a service that is not only satisfying but long lasting as well. Our parts come with a warranty so you can rest easy with your device.
Macbooks are an important part of our lives not only because most of us use them as our main work laptops but also because they are so fun and convenient to use. We want to make sure your Macbook keeps running smoothly. So, we are providing top Macbook repair services. Check out our iPad repair services too.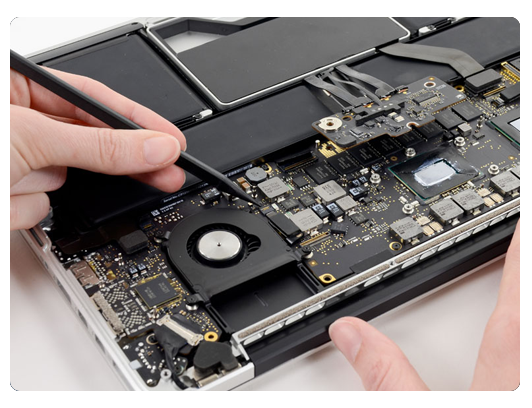 Subscribe To Our Newsletter
Testimonials
Feedback From Our Happy Clients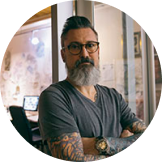 Cristian López
23 days ago


Fixed my screen in under 30 minutes. It glitched and lagged. It works like new now. I am very happy with the results. Highly recommended!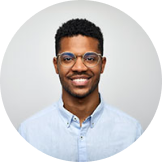 Whitney Turner
23 days ago


Great person and place to shop at ,would recommend him to anyone from phone sales to phone repairs, good dude!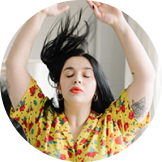 Jessica Williams
23 days ago


So grateful to have found someone local to fix our iPad screen. Dee was professional, quick and reasonably priced. Our iPad looks new. Thank you so much.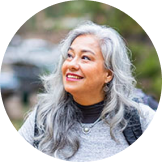 Dee's Mobile Solutions repaired my phone's screen quickly and professionally. Very happy with their work.