Android Repair Unlike Any Other
Here at Dee's Mobile Solutions, we make it a point to stand out from the rest when it comes to tech repair. Android repair is no exception to this philosophy. We intend to deliver the best Android repair service you can find in all of Carthage, TX. It is reflected in the high quality repair machinery we use, the parts that come with warranty and our technicians who deliver excellence in the name of repair.
On top of this, we have amazing customer service that is highly responsive as we try our best to respond to all your questions and concerns timely. Pair this with a fast turnaround rate and you get your Android device back fast! We also offer computer repair services.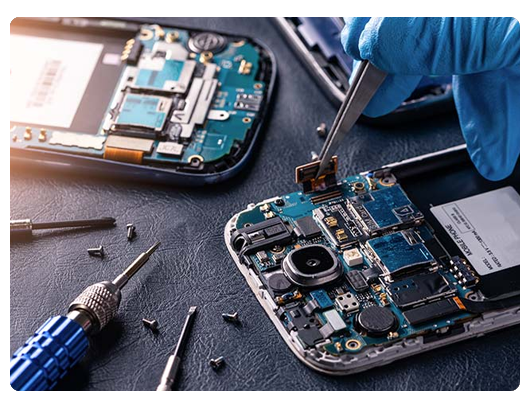 Get a Full Diagnosis & Repair &
Estimate From Us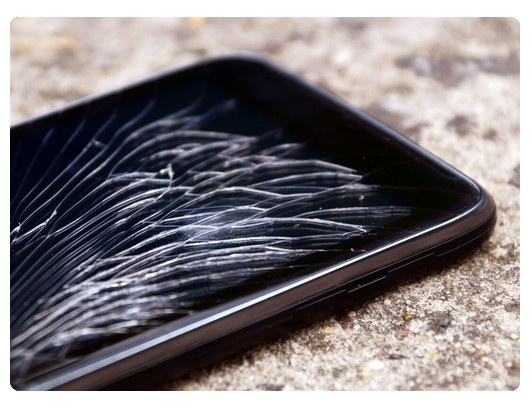 What We Offer In Android Repair
We repair broken screens, speakers, microphones, cameras and chassis to name a few. We also replace batteries if you have a faulty one in your Android device. Android is a huge platform and the software has seen tremendous success. We repair software problems as well so if you have a malfunctioning device, bring it over and we can fix it!
Your device is thoroughly tested before it leaves our lab to make absolutely sure that it works properly. Our parts are backed by warranty so you can rest easy knowing everything is gonna be alright! After all, we are the best Android repair in town. While you are here, make sure to check out our laptop repair service as well.
Subscribe To Our Newsletter
Testimonials
Feedback From Our Happy Clients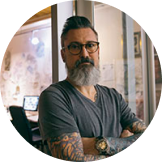 Cristian López
23 days ago


Fixed my screen in under 30 minutes. It glitched and lagged. It works like new now. I am very happy with the results. Highly recommended!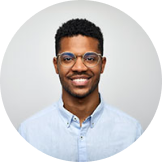 Whitney Turner
23 days ago


Great person and place to shop at ,would recommend him to anyone from phone sales to phone repairs, good dude!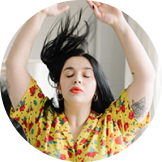 Jessica Williams
23 days ago


So grateful to have found someone local to fix our iPad screen. Dee was professional, quick and reasonably priced. Our iPad looks new. Thank you so much.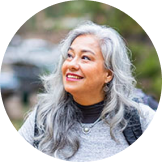 Dee's Mobile Solutions repaired my phone's screen quickly and professionally. Very happy with their work.