Computer Repairs Is Our Specialty
At Dee's Mobile Solutions, it is our mission to make your computer feel better. We understand the love and hard work that went into building it so bring it in when it breaks down and we can fix it fast. Computer repairs is our specialty and our crew excels at coming up with creative and innovative yet very dependable solutions to fix your PC.
Make an appointment with us now by clicking on the contact us button down below. Fill in a quick form along with your question or concern and we will get back to you as soon as possible. While you are here, make sure to check out our laptop repair service.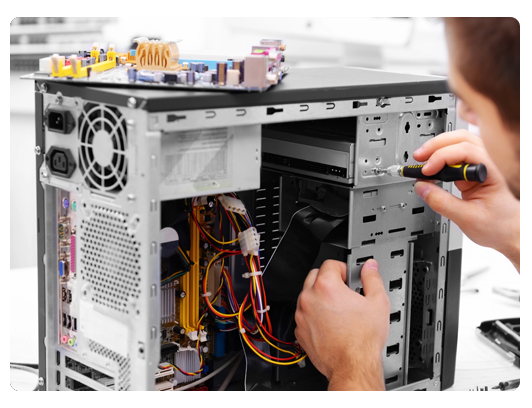 Get a Full Diagnosis & Repair &
Estimate From Us
What We Offer In Computer Repair
If you have a memory problem with your PC, bring it in and we can replace the hard drive with a fast Solid State Drive so your PC boots up and opens applications fast. We also cover water damage so if you spilled some coffee on it by accident, we can repair it. Other than this, we can install a licensed version of Windows on your PC, repair RAM and accessory related problems too.
We deliver a reliable computer repair service that you can depend on. Our repairs are done to perfection by checking the device for proper operation after we are done with it. We make sure it works before it comes to you. Check out our smartphone repair service too.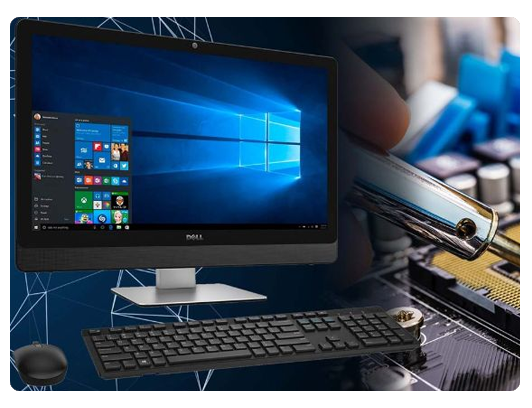 Subscribe To Our Newsletter
Testimonials
Feedback From Our Happy Clients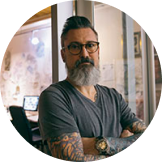 Cristian López
23 days ago


Fixed my screen in under 30 minutes. It glitched and lagged. It works like new now. I am very happy with the results. Highly recommended!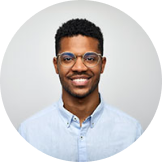 Whitney Turner
23 days ago


Great person and place to shop at ,would recommend him to anyone from phone sales to phone repairs, good dude!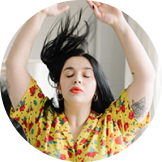 Jessica Williams
23 days ago


So grateful to have found someone local to fix our iPad screen. Dee was professional, quick and reasonably priced. Our iPad looks new. Thank you so much.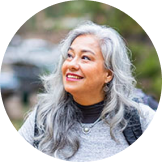 Dee's Mobile Solutions repaired my phone's screen quickly and professionally. Very happy with their work.